We are manufacturing top quality chrome – moly rifle barrel blanks, in calibers from .22 to .50 with the maximum length of 1000 mm. We use the button rifling process in order to achieve maximum precision and rigidity of our  barrels, no matter if used for hunting, target shooting, or Read More...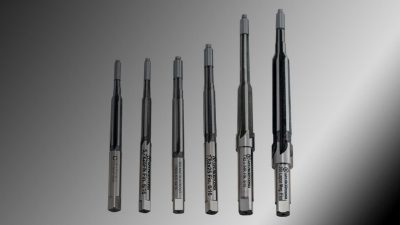 We produce a great variety of chamber reamers – both rough and finisher ones. Chamber reamers are made according to SAAMI/CIP specifications. All of the chamber reamers are made from HSS (High Speed Steel) with live/interchangeable pilot. We also manufacture custom tooling according to both your and our design. If Read More...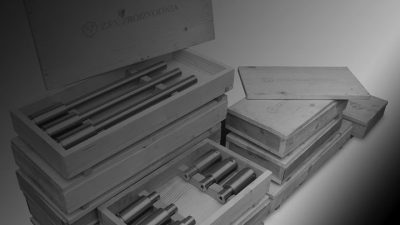 ZPV Proizvodnja is producer of ballistic test barrels.  The major ammunition manufacturers use our test barrels for accuracy, velocity, and pressure testing. We offer test barrels from caliber 5,56 mm up to 12,7 mm . Our barrels are manufactured with the same exacting specifications as match grade rifle barrels.  The main difference is Read More...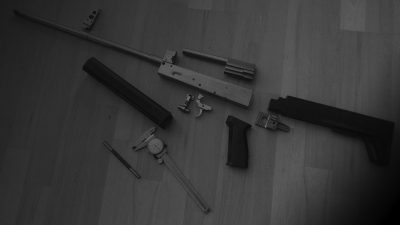 Along with the production of rifle barrels and specialized tools, ZPV Proizvodnja deals with the design, research, testing and development of small arms based on AK platform in the domain of sporting and hunting weapons either for our own production, or per customerores demands, according to the current standards. 'ZPV Read More...