Along with the production of rifle barrels and specialized tools, ZPV Proizvodnja deals with the design, research, testing and development of small arms based on AK platform in the domain of sporting and hunting weapons either for our own production, or per customerores demands, according to the current standards.
'ZPV Proizvodnja'' company is committed to strict compliance with all applicable Serbian export control regulations and international regulations regarding traffic in arms. More about Serbian regulations you can read here.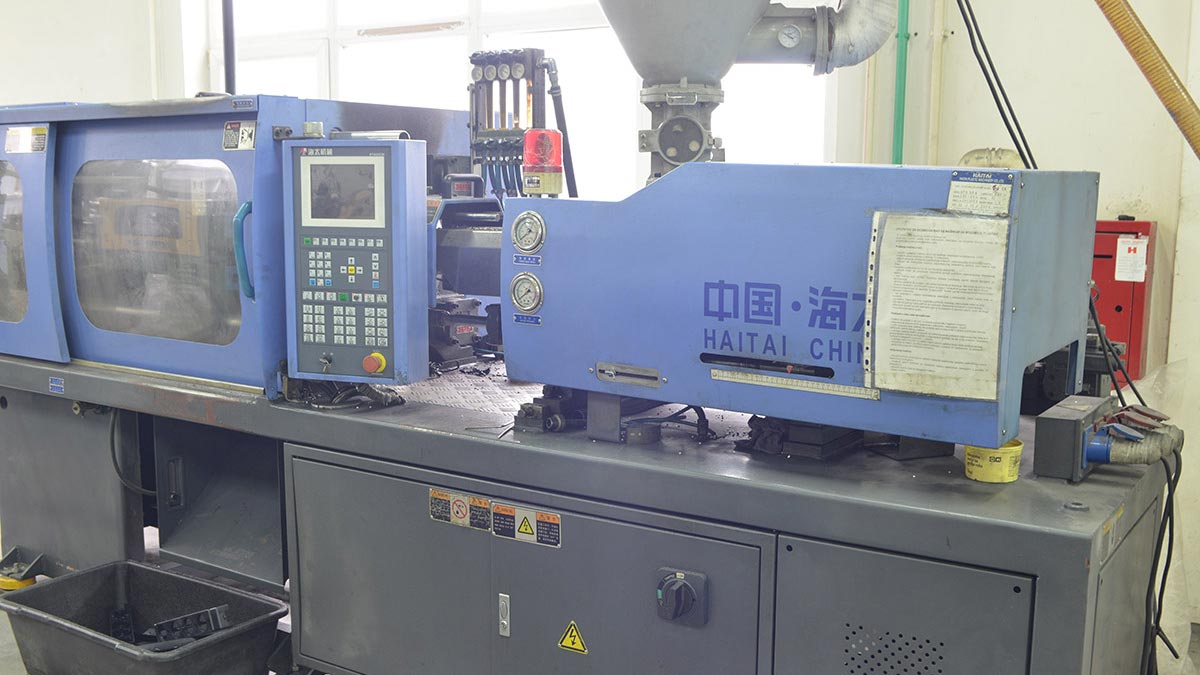 What is more, ZPV production offers molded products, such as stocks, fgrips, etc.