We are manufacturing top quality chrome – moly rifle barrel blanks, in calibers from .22 to .50 with the maximum length of 1000 mm. We use the button rifling process in order to achieve maximum precision and rigidity of our  barrels, no matter if used for hunting, target shooting, or military usages.
'ZPV Proizvodnja'' company is committed to strict compliance with all applicable Serbian export control regulations and international regulations regarding traffic in arms. More about Serbian regulations you can read here.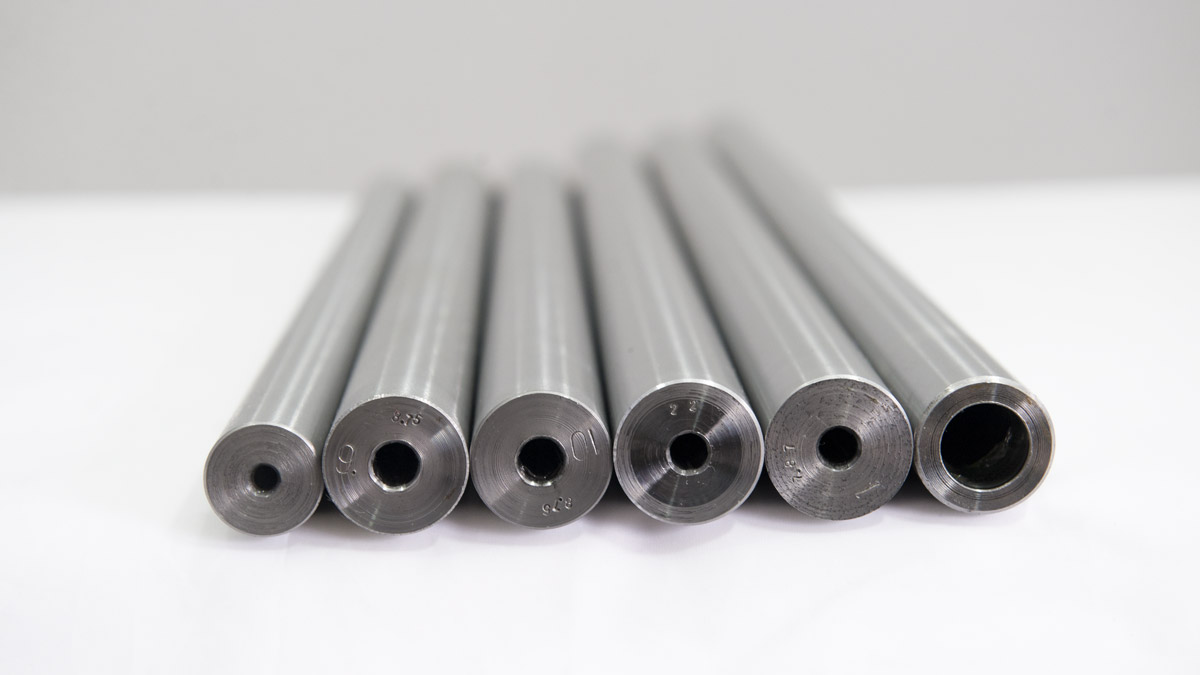 9 Luger Rifle Barrel Blanks
Lenght 430mm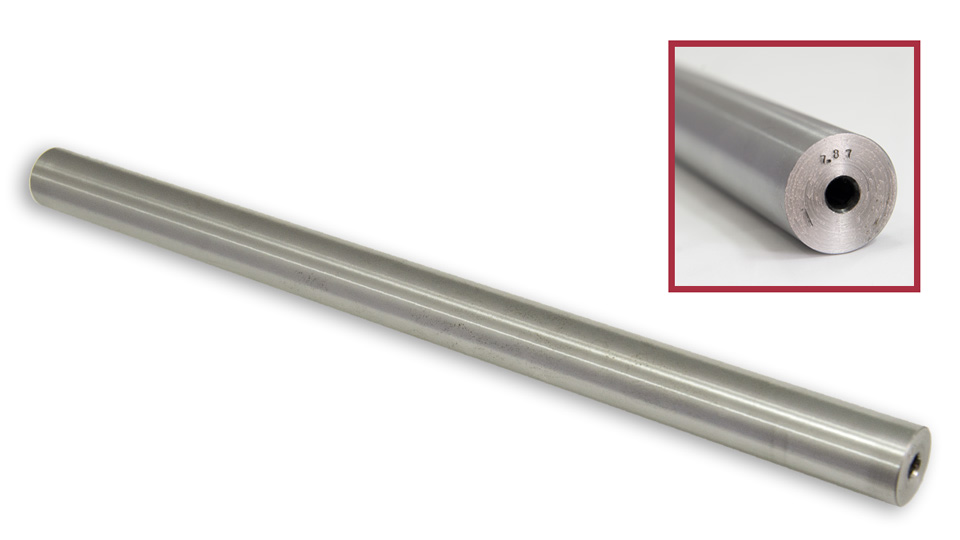 7.62 Russian Rifle Barrel Blanks (7.62×39 & 7.62×25)
7.62 Bore – 7.87 Groove – 240 Twist
OD 32mm
Lenght 530mm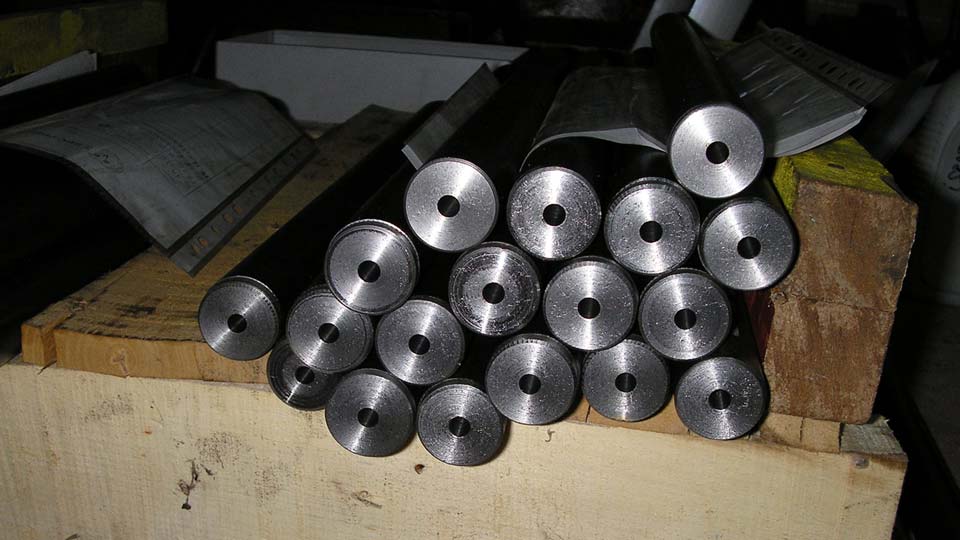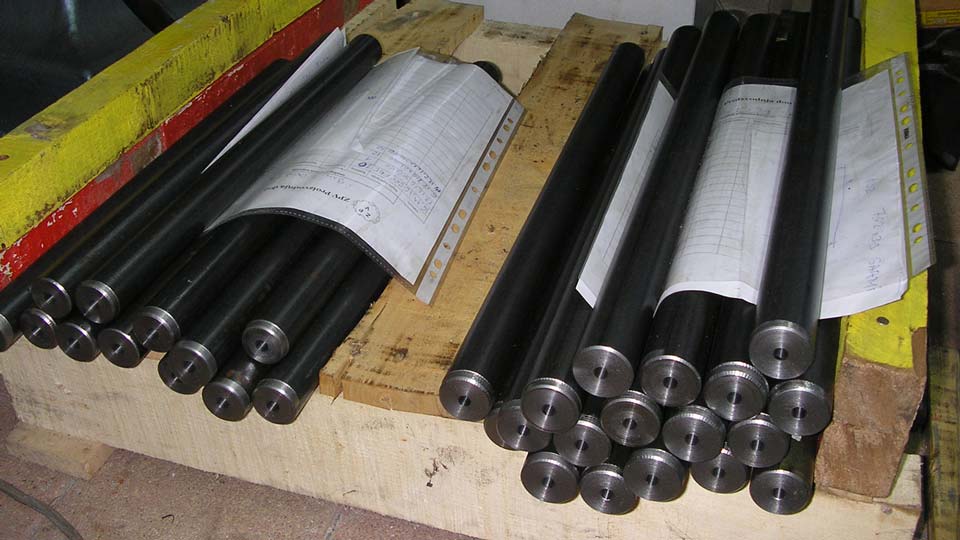 If you have any further questions regarding production process, minimum order quantity, prices, etc.  please contact us.