ZPV Proizvodnja is producer of ballistic test barrels.  The major ammunition manufacturers use our test barrels for accuracy, velocity, and pressure testing. We offer test barrels from caliber 5,56 mm up to 12,7 mm .
Our barrels are manufactured with the same exacting specifications as match grade rifle barrels.  The main difference is that all ballistic test barrels must conform dimensionally to SAAMI, CIP, or military drawings.  We produce all of our own tooling, such as chamber reamers and rifling heads, everything necessary to build the best barrel on the market.
ZPV Proizvodnja company is committed to strict compliance with all applicable Serbian export control regulations and international regulations regarding traffic in arms. More about Serbian regulations you can read here.
Universal ballistic test receiver "M2 Improved"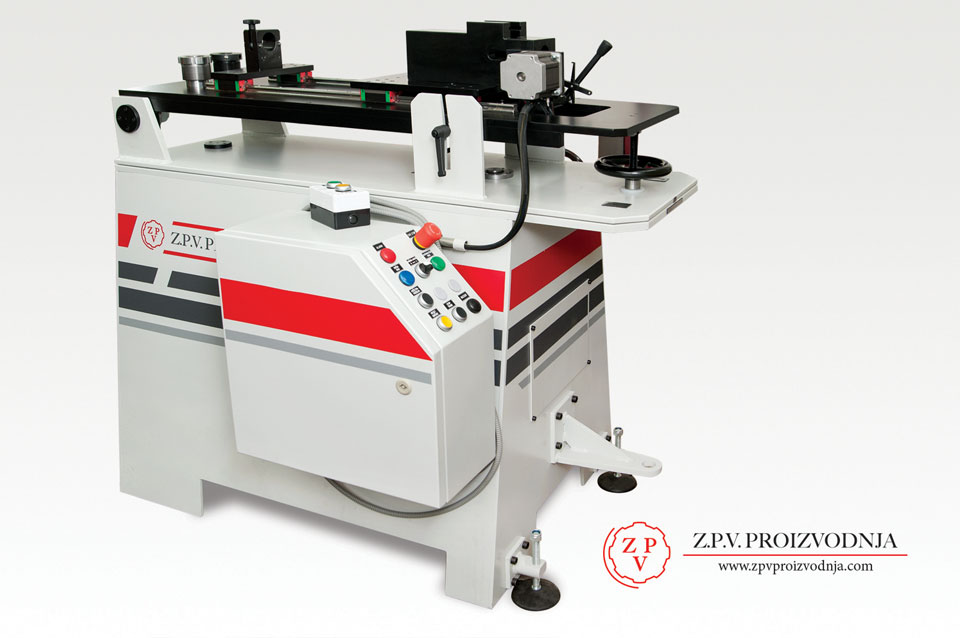 M2 Improved receiver is designed to accommodate anything from a 5,56 mm up to a 12,7 mm caliber.For measurement of gas pressure curves, interior ballistic times, projectile velocities and for ammunition precision tests.
The main advantages of the M2 Improved receivers are:
Remote trigger firing device
Insulated firing pin
Adjustable head space
Interchangeable firing pin
Testing according to NATO (EPVAT), CIP, SAAMI and other standards possible
Barrel change system for fast changing of barrels for different calibers
Firing a shot is only possible when breech is correctly locked
The remote firing device is an essential requirement for a safety operation of the M2 Improved Receiver. It permits remote controlled firing and can be integrated in a safety system.
Bullet trap "Snail"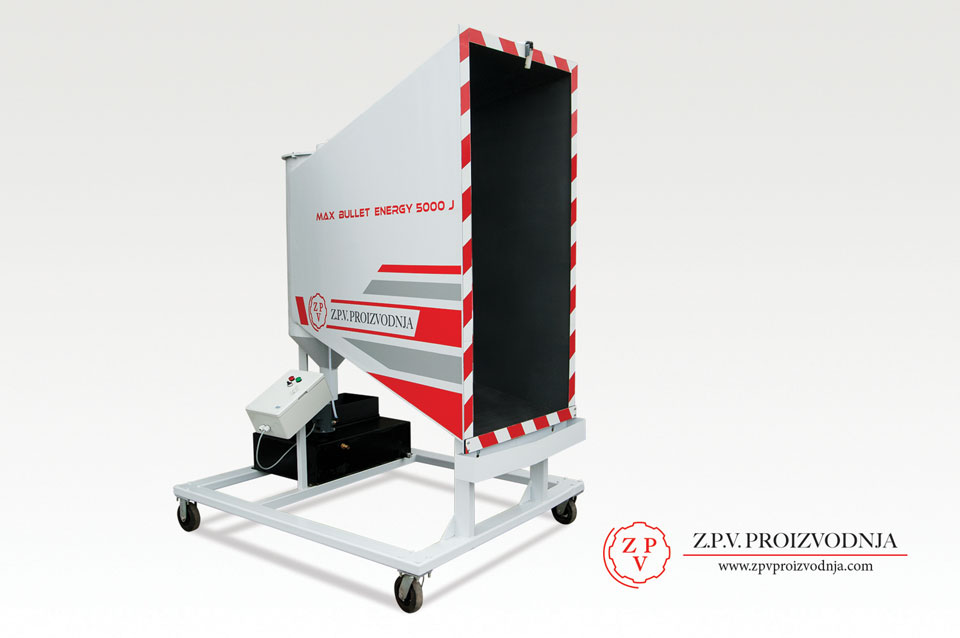 The bullet trap design incorporates low angle ramps that deflect the bullet leaving it relatively intact and minimizing lead dust for a safer shooting environment. This unique engineered design is ideal for testing the functionality of firearms and for anyone who is serious about eliminating an environmental health and safety problem.
Ballistic test barrels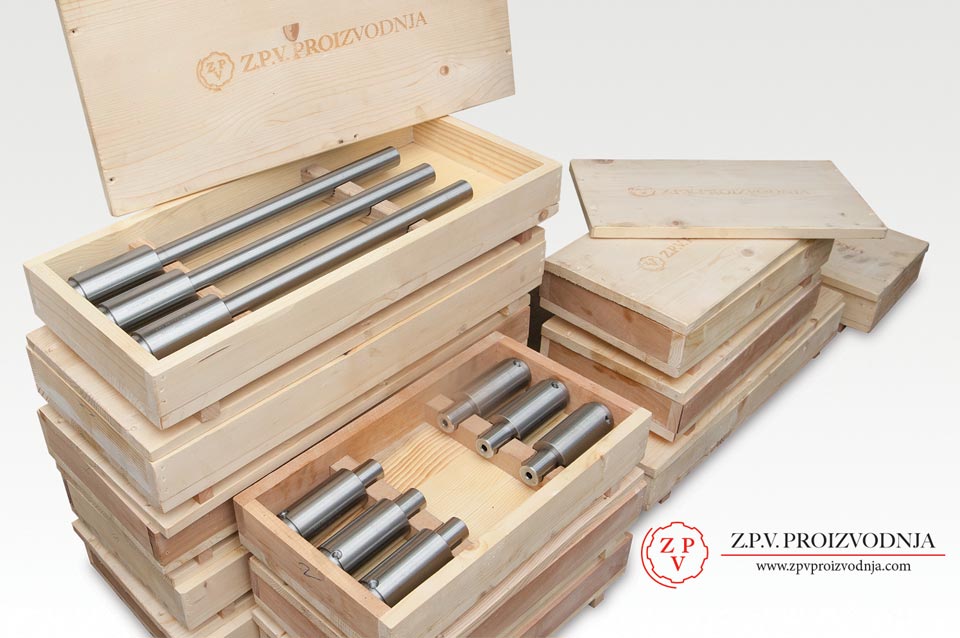 If you have any further questions regarding production process, minimum order quantity, prices, etc.  please contact us.